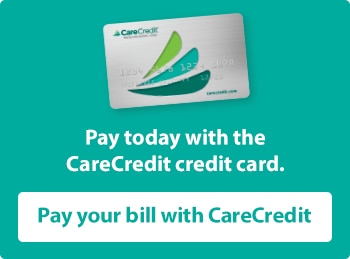 Vinings Surgery Center accepts the following payment types:
All Major Credit Cards (Amex, Discover, MC, Visa)
Care Credit
Cash
Cashiers Check
Money Order
Alphaeon Credit
PatientFi
PatientFi Financing

Your Best You is Closer Than You Think
With the ALPHAEON CREDIT card, you'll find the widest array of monthly payment options to help your reach your individual wellness, beauty, and performance goals.
The ALPHAEON CREDIT card allows you to move forward today without delay. Plus, with special financing options not available with other credit cards, you may find the ALPHAEON CREDIT card is the better way to pay.
With the ALPHAEON CREDIT card, you can receive the care your physician recommends with flexible payment options that fit your lifestyle.
Apply today so you can focus on looking, feeling, and being your best.
A Note About Costs
Escalating hospital costs are putting the cost of cosmetic and reconstructive surgical procedures out of reach for many potential patients. However, most of the procedures, previously performed in the hospital, can now be performed with equal safety in our modern office-based surgery center, resulting in costs that are generally 40 to 50 percent less than hospitals charge for the same procedure.
Call to schedule your appointment with us today.